Tune Out                            Tune In                            Tune Up
Tune out the noise.
Tune into self.
Tune up your life.
Struggling with anxiety , grief or the pain of living a that's just not working.
Feeling a tad overwhelmed and a teeny weeny bit numb, perhaps?
Ready to heal the disconnect and discomfort?
If the rhythm of your heart, home, or professional tribe is out of sync,
It's time to clear the discord and begin to harmonize and energize from the inside out!
Click below and receive a FREE Guided Gift that will assist in your tuning process.
"Heather V. Dunning is an exceptional speaker and healer. As a speaker, her ability to captivate a room and bring people to their feet amazes me every time. She brings passion and enthusiasm into everything she does. Maybe most importantly of all, her healing work is so effective. I am grateful to call myself a client!"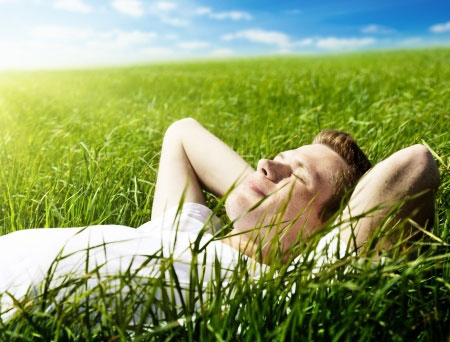 TUNE INTO YOURSELF FIRST AND GAIN...
PEACE
In a customized experience you are given opportunities to let go of emotional and mental blocks. Peace truly does begin within. Learn tools to assist in maintaining balanced living. From the moment you make the choice to take time for yourself… the journey inward to better health and wellness begins.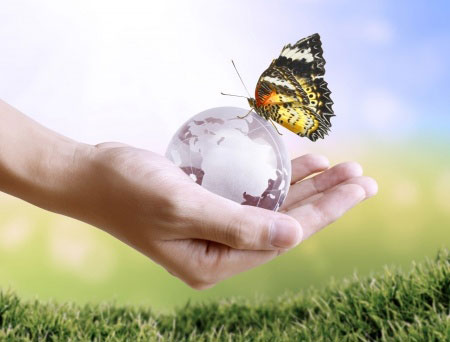 BALANCE
Feel supported and heard in taking the steps to regain balance at home, work and in your body. For everyone there comes a point where life feels out of sync.  At times it can be as simple as breathing deeply for a few meditative moments, to gain the energy needed to bring oneself back to the present moment. It is in This moment where we have the power to balance our lives.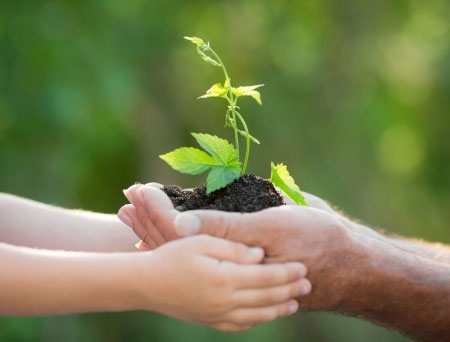 FREEDOM
Gain the keys to unlocking the doors that stand between you and feeling Free.  Fusion Integrated Therapy creates a healing space for individuals to awaken and realize their full potential. Feel free and fit within.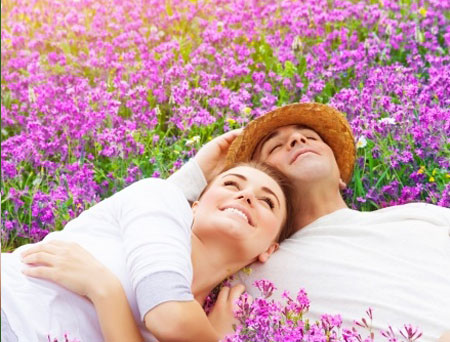 TIPS & TOOLS
From the very first session you will be given extremely helpful tips on how to incorporate easy-to-use techniques in managing and coping with Anxiety, Grief & Pain. Learn ways to step into acceptance and forgiveness with others and yourself. Gain the courage and confidence to use these new skills to bring more energy, peace and balance into your daily living.