I have the greatest clients in the world!
My heart goes out to each and every one of them for taking action,
making changes and benefiting from the results.
Some have chosen to share their words of love and appreciation &
for that I am extremely grateful!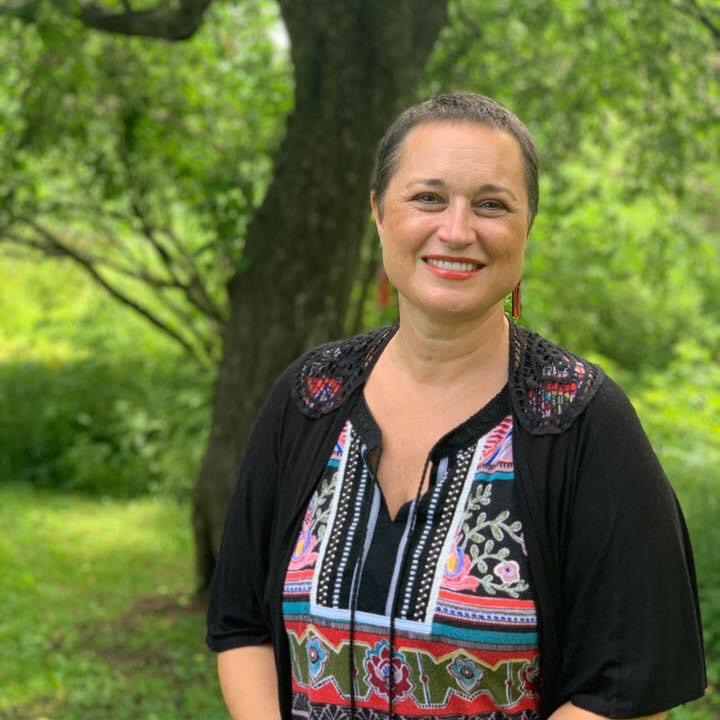 Heather is our energy healer. Everyone in our family goes to her. We go to her for physical, psychological, emotional and relational issues. Her ability to see what's going on in multiple dimensions provides much more information and opens a direct path toward healing.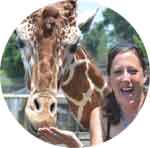 I have continued to go to Heather for massages over the past 14 years and introduced her to many people that I know. Her laugh is contagious and her passion for her work is untouchable, MORE...
While I had never gone to her for anything but massages, I always felt like I got a 2 for 1 deal when I went.  Counseling, massage, positive energy, good ole fashion advice, methods I could use at home to naturally heal ailments, ect. My life is truly more balanced and peaceful with her guidance and love to support me on my path.
Over 10 years ago, my mother was in rehabilitation for her back and was blessed by the healing hands of Heather Dunning.  She was so pleased with her work and so highly recommended her, I went myself to see what she was all about. I had been having concerns with my right shoulder that neither my mother nor myself had told Heather about.  During my session, Heather mentioned that she could "hear" my shoulder speaking to her. She referenced my left shoulder though, so I laughed it off as that was clearly the wrong shoulder. When she told me what my shoulder was saying though, I was taken back.  She said that my left shoulder was getting tired as it has had to be extra strong lately having to carry all the weight due to an injury on my right.  How in the world would or could she "hear" this and be so dead on? She even went so far as to explain the exact injury that only the doc in the ER had told me and she was not there when it was diagnosed. When I left her office that day, I got lost in the building.  I was so relaxed and calm.  I had had massages before but nothing like this. She could hear my body for goodness sake!Most recently, I scheduled an appointment for a pre-surgery massage, to take place the night before.  Come the day of the massage, was a nervous wreck.  I take that back, Heather has taught me to always think, talk to, and treat my body in a positive manner.  I was not a wreck but rather temporarily allowing negative energy to overpower the positive of which my body had natural and uneasy reactions to. (While those reactions weren't fun, I am proud of my body for providing to me the signs I needed to be able to heal…crying,shortness of breath, doubt, shaking, being fearful, questioning, the list could go on.  These signs must have "talked" to Heather and told her that my emotional and energy see saw was off of balance and were a cry for help.  All the time, I thought they were a cries of uncertainty and fear. Again, so proud of my body doing what it needed to to to get to me the exact help that I needed!! When I arrived at Heathers, she offered to perform a session of positive anchoring versus a massage and I agreed.  During this session, she reminded me that my mind and body are full of positive memories, thoughts, and feelings.  Sometimes, you just need a little help and focus to bring them to the surface.  During the session, I could literally feel my body transforming and the stress and anxiety weakening. When I went home that night and all the way up to surgery, I recited the words we had formed together and focused on letting those memories and feelings be on the forefront. I cannot put into words how in doing so, the entire surgery process from start to my current recovery period was completely different from my original thoughts on how it would or could be.  I was so moved by this experience, that during my recovery, my best friend and I made a piece of artwork out of the words so that I myself and anyone within my home can enjoy the beauty of positive energy (picture attached)I wanted to write this as the most sincere thank you to Heather. You have changed my life forever.  I love you!!!
Wendy Gammon- Richmond, VA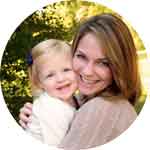 I have had the pleasure of working with Heather for the past couple of years on spiritual growth and development. Her loving support and guidance has helped me to open my eyes to new ways of thinking, believing and living. Her tools have helped me to strengthen my relationship with myself and others. MORE...
The most significant lesson I've learned in working with Heather is that old beliefs and behaviors can be changed if you are willing to do the work.  With her loving guidance, I have learned that I am responsible for my own feelings.  All of us are conditioned to look outwardly to determine the causes of our pain, confusion and fears. Heather has gently pushed me to change that focus and look inwardly to heal the old wounds that are the root cause of my pain and insecurities.  I have learned and believe that no one can make me "feel" anything that isn't already there, that the actions or words of others can only trigger old beliefs that already exist. I am also learning about the power of the ego, it's purpose, and how the ego can sabotage happiness if allowed.  Working with Heather has enabled me to better recognize and acknowledge my ego, while not allowing it to have such powerful influence over my actions. This takes hard work every day. Heather has also introduced me to the concept of personal energy and how our own unique energy can have a positive, or not so positive affect on our lives and the people in it.  I'm learning how to clear negative energy and focus positive energy on positive things and I have seen positive results. I believe that we are all "works in progress" and with Heather's spiritual guidance, I am experiencing personal growth that I could not have achieved on my own.  What I have learned so far has helped me in every aspect of my life and I look forward to continuing my work with Heather to continue to grow and develop.
Veronica M -Culpeper, VA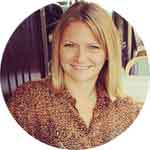 Compassionate. Understanding. Soul-shifting. Those are 3 words I would use to describe my experience working with Heather. MORE...
The topics that I was working on with Heather, were deeply rooted, and felt almost debilitating for me in my life — and during my sessions, Heather guided me to find my own answers, and was so compassionate along the way. Even if the answer was right in front of me, she nutured me to help ME discover, which was so empowering. In one situation, when we started the session, I was experiencing pain of a 8 on a scale of 1-10. After just a 1 hour Phone session with Heather, I was able to reduce my pain down to a 3, which was INCREDIBLE.

I would recommend working with Heather to anyone. I think she has a natural gift to channel energy and be a conduit to connecting to one's higher self. I felt safe and understood, even in a deepest of tears. After a session, I always feel enlightened and able to move forward with a new insight, and love for myself and my body."

Celeste F. Parrins– Thailand

Co-Founder of The Naked Gurus